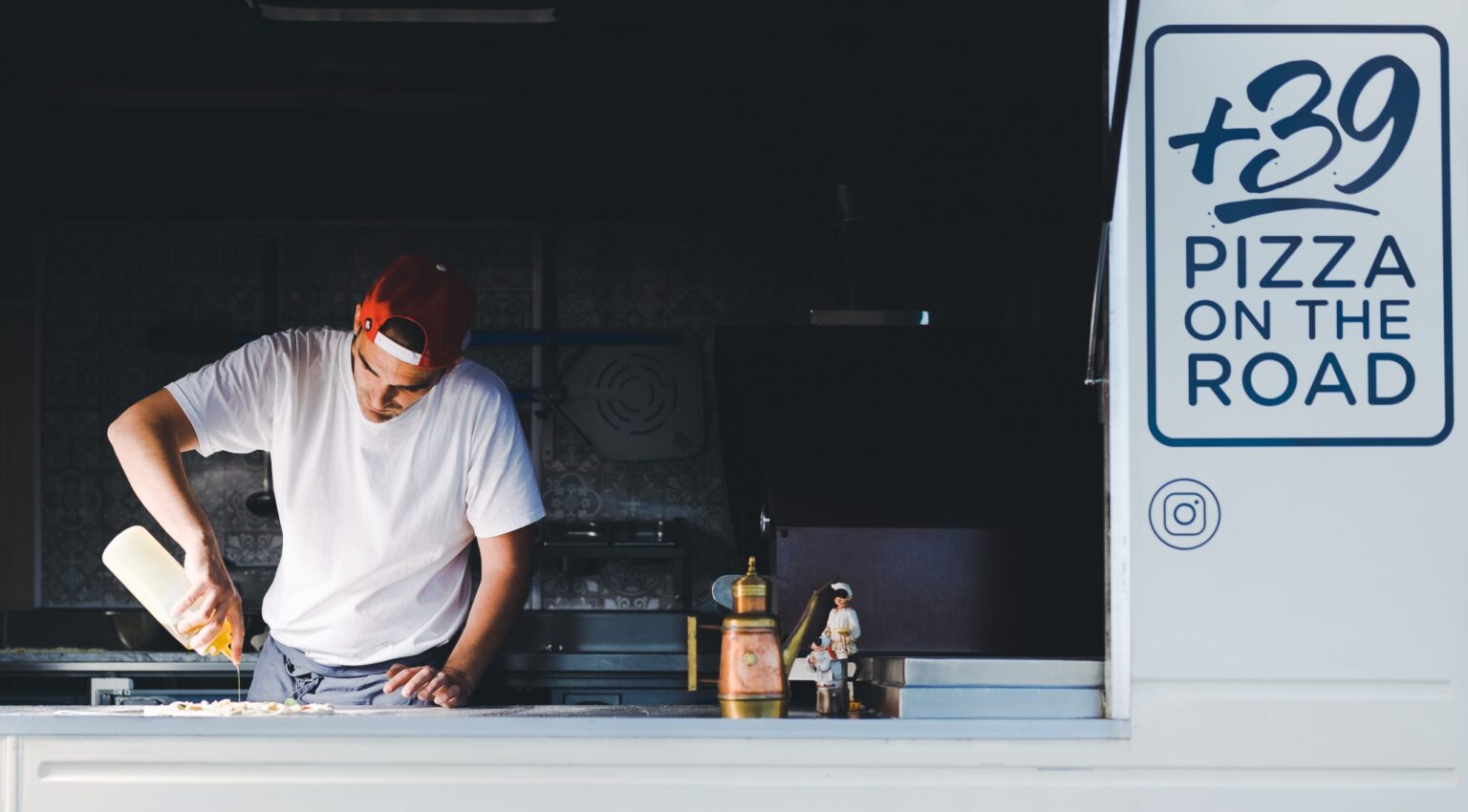 WE ALL LOVE TO PARTY!
‍
‍
Why not combine a party with pizza? Party + Pizza is the perfect match to have fun with all your friends and family! 
I'll be happy to make your event special, by bringing my best pizzas cooked with a wood-fired oven, from an authentic vintage van! 
We can discuss the menu together, giving you a choice of options from which you can personalise your pizzas based on your preferences and dietary requirements.
Feel free to contact me for more information and get in touch to book your Wedding / Party / Private event.